Pillar and Applicr3ate build an app together that brings parents and children together.
How Pillar and Applicr3ate co-created an parenting app that makes parents more
connected with their children through interactive activities.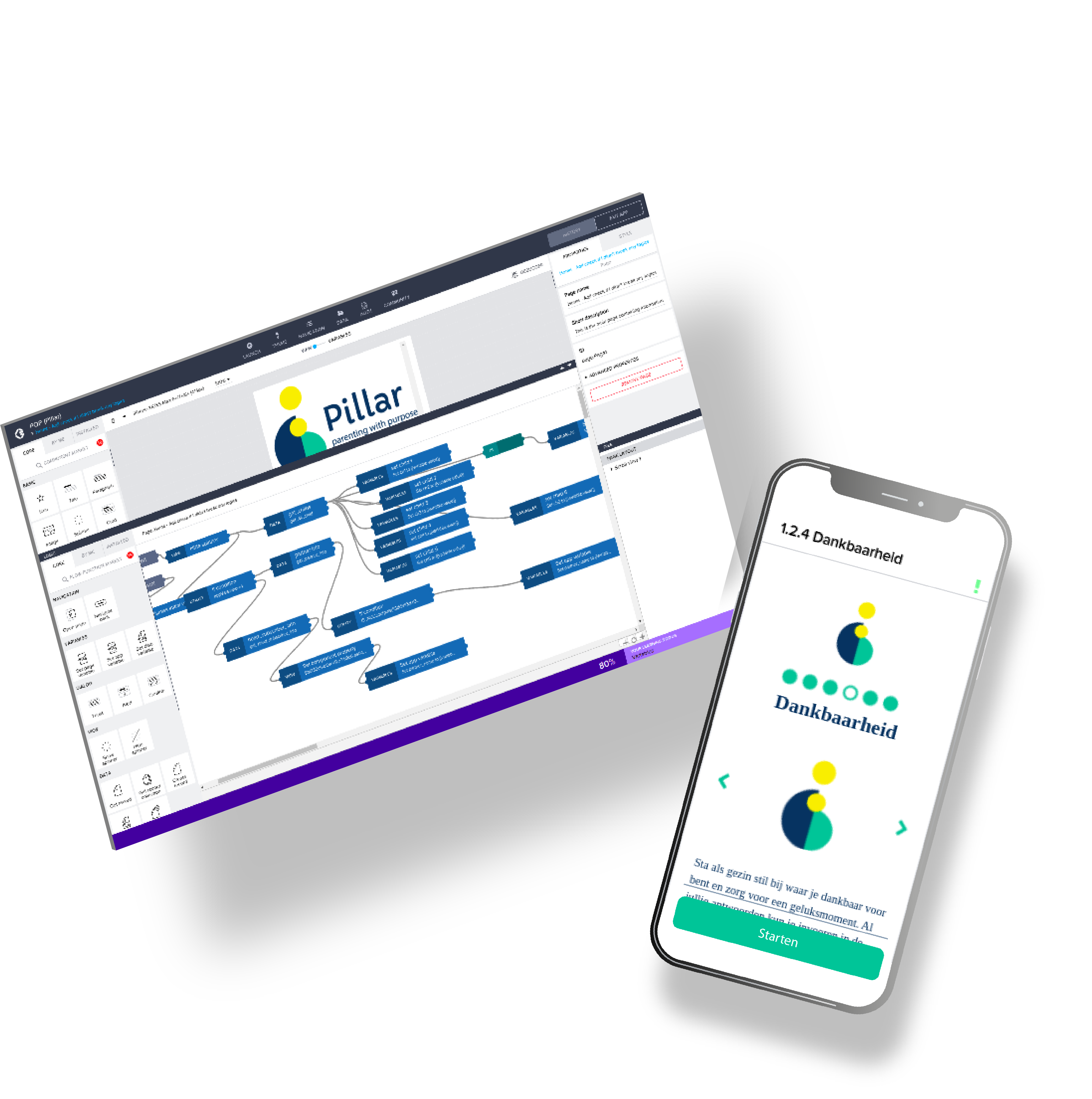 Pillar and Applicr3ate build an app together that brings parents and children together.
Pillar contributes to a harmonious and loving family life by increasing the personal growth of children. Young parents can do activities together with their children via the mobile app. This ensures a better connection between parent and child.
This interactive app must meet a number of criteria to realize parent-child activities:
Opportunities to create a platform function so that a community can be built
Easy addition of attractive content
Payment system that allows subscriptions to be closed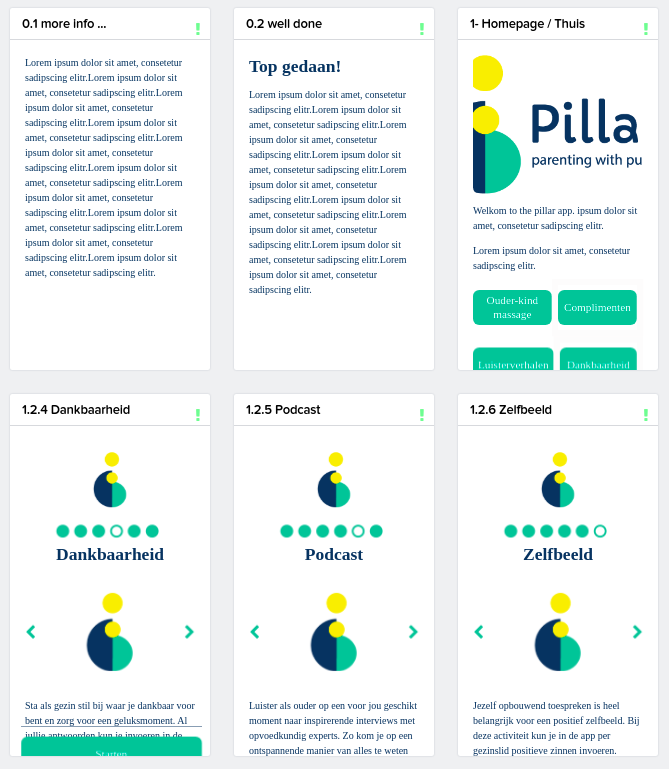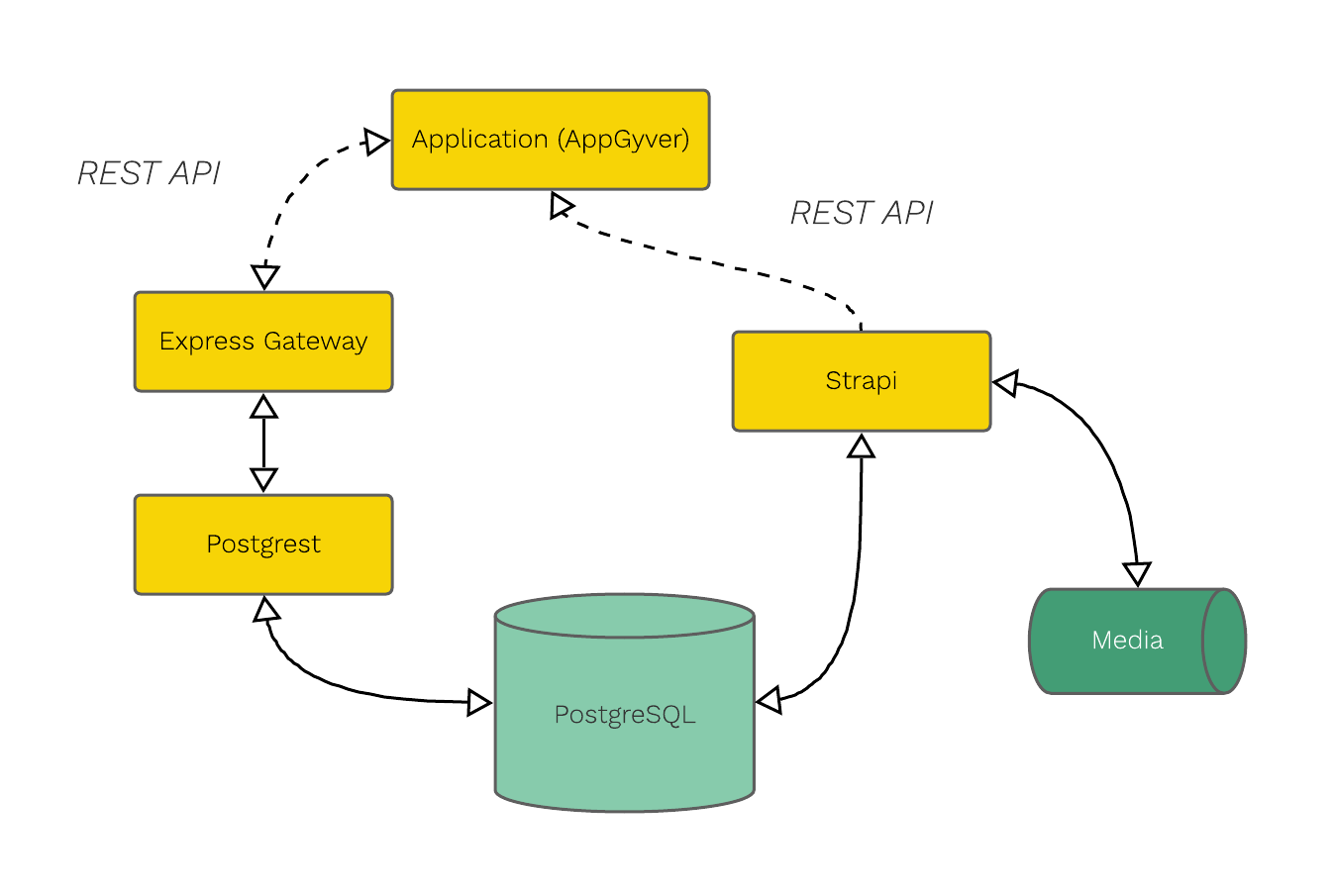 Client
Pillar – parenting with purpose
Project duration
3 months
Technologies used
AppGyver, Strapi, NoteJS, Stripe
Pillar builds an app
without
technical knowledge
Liesbeth Verhagen came via Utrecht Inc. in contact with Applicr3ate. Pillar's idea had already been developed in collaboration with orthopedagonogen and other scientists. Only Liesbeth was looking for a party that could help her build a mobile application. Applicr3ate helps clients without technical knowledge to build (mobile) applications, so that they too can develop an application. By means of low code/no code development it is possible to design an app that exactly matches the design without technical knowledge. Applicr3ate ensures that all functionalities within the app work. As a result, an MVP that can be put into use immediately so that it can be further tested by end users.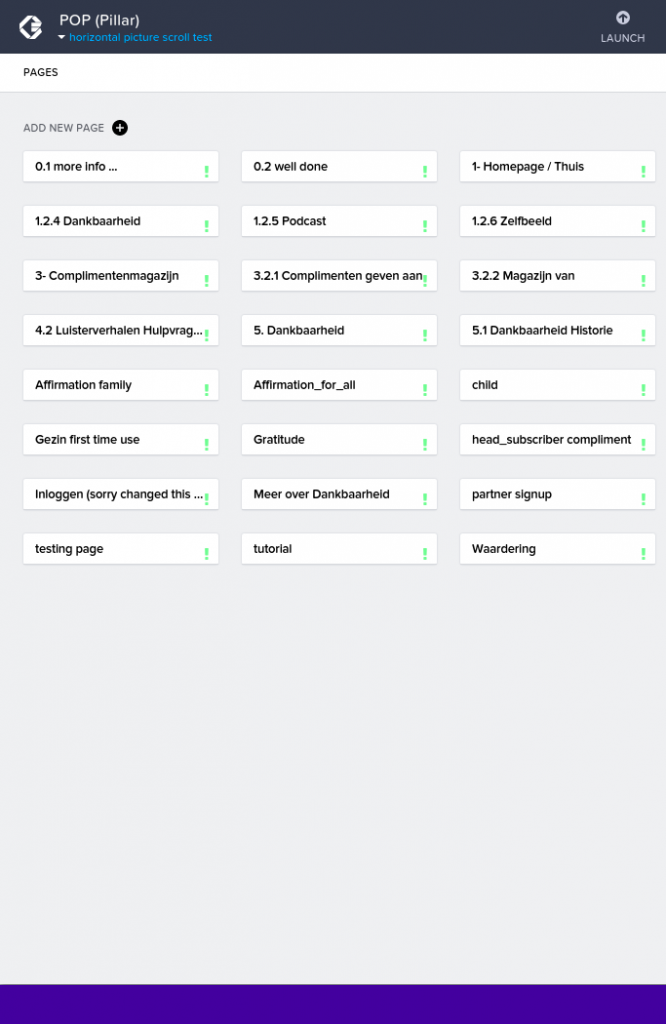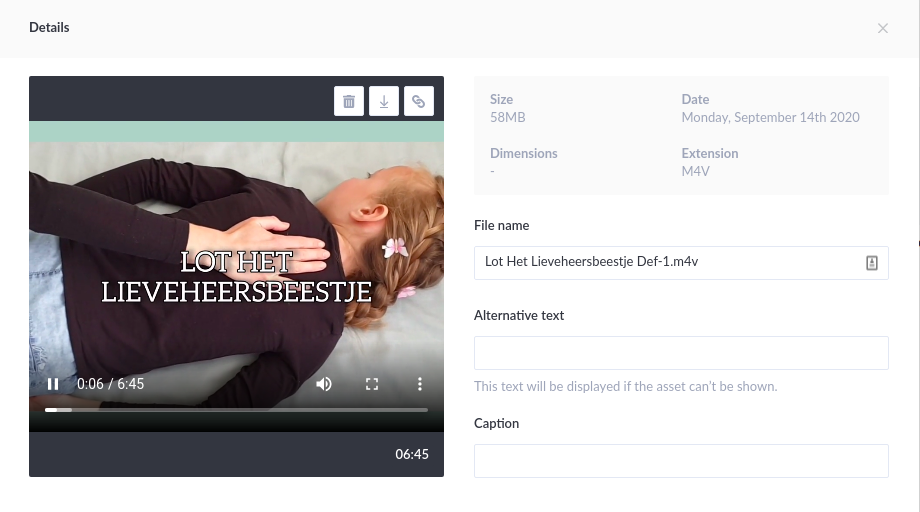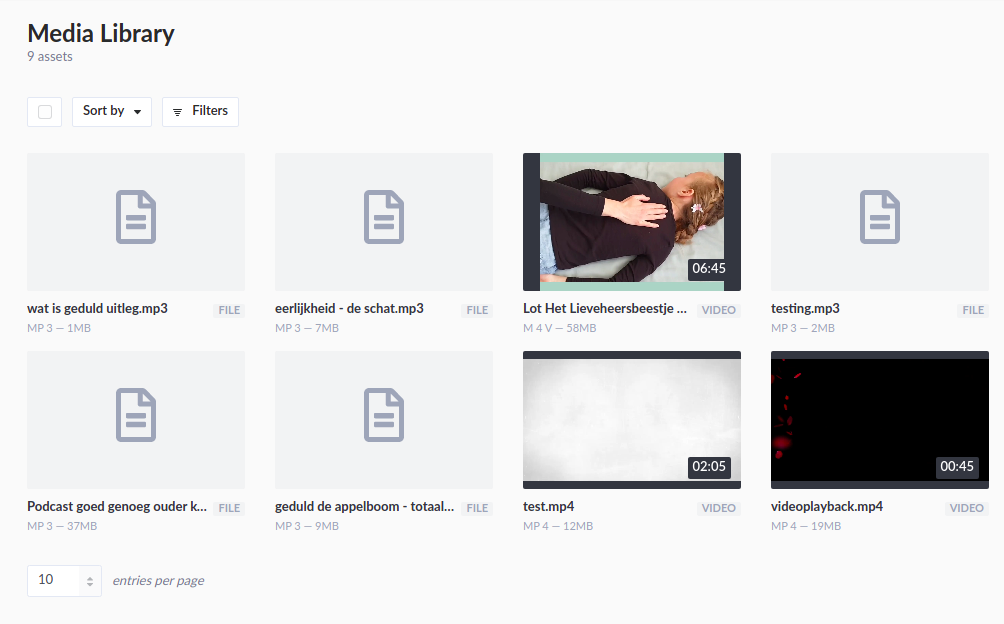 Co-creation works
effective
and fast
Co-creation ensures a more effective and faster process during application development. By means of low code/no code Pillar develops the frontend* and Applicr3ate the backend. Applicr3ate programs all the functionalities so that the designed buttons work. This is nice for clients who would like to develop an application but do not have any technical knowledge in-house. Co-creation ensures that there is a quick switch and we develop the application together with the client. This means that the cooperation is more intensive and you as a client are proactively in the project. But there is a short line and application development against a modest budget.
*By developing the frontend itself, Pillar has saved a lot of money at the same time.

Tools used
Applicr3ate works with more than 40 tools divided into 4 types of applications:
User interface
Business Logic
Integration
Infrastructure
Within the Pillar project, Applicr3ate has mainly used the following tools: AppGyver, Strapi, NodeJS, Express Gateway, Postgrest, Stripe, PostgreSQL, Firebase.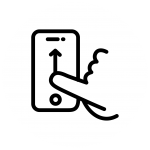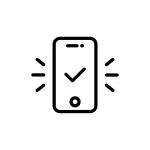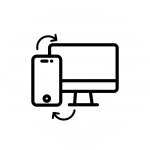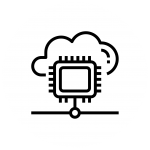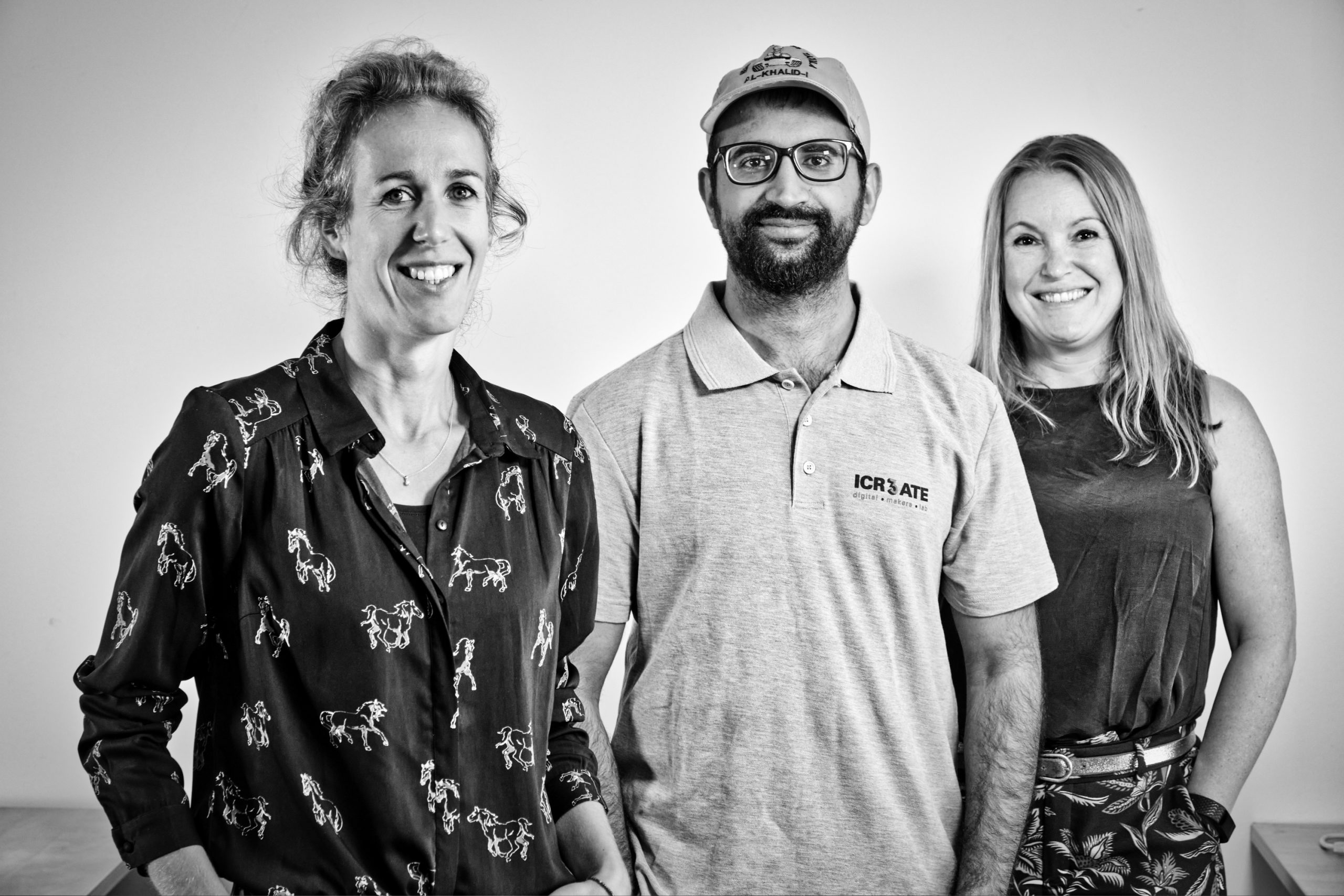 In November 2020, Liesbeth van Pillar shared a LinkedIn post about the co-creation with Applicr3ate. Read this post here.
Pillar speaking
Sometimes you're in the right place at the right time and you're talking to the right person. Through my participation in the UtrechtInc start-up incubator program I came into contact with Manfred van der Voort, mentor at UtrechtInc and owner of iCr3ate. I wanted to spar with him on how to get pillar's concept into a working product.


The app is now in full development and is expected to be available in app stores in the first quarter of 2021. Co-creation yields more than the sum of its parts. The collaboration between Pillar and iCr3ate is once again living proof of this!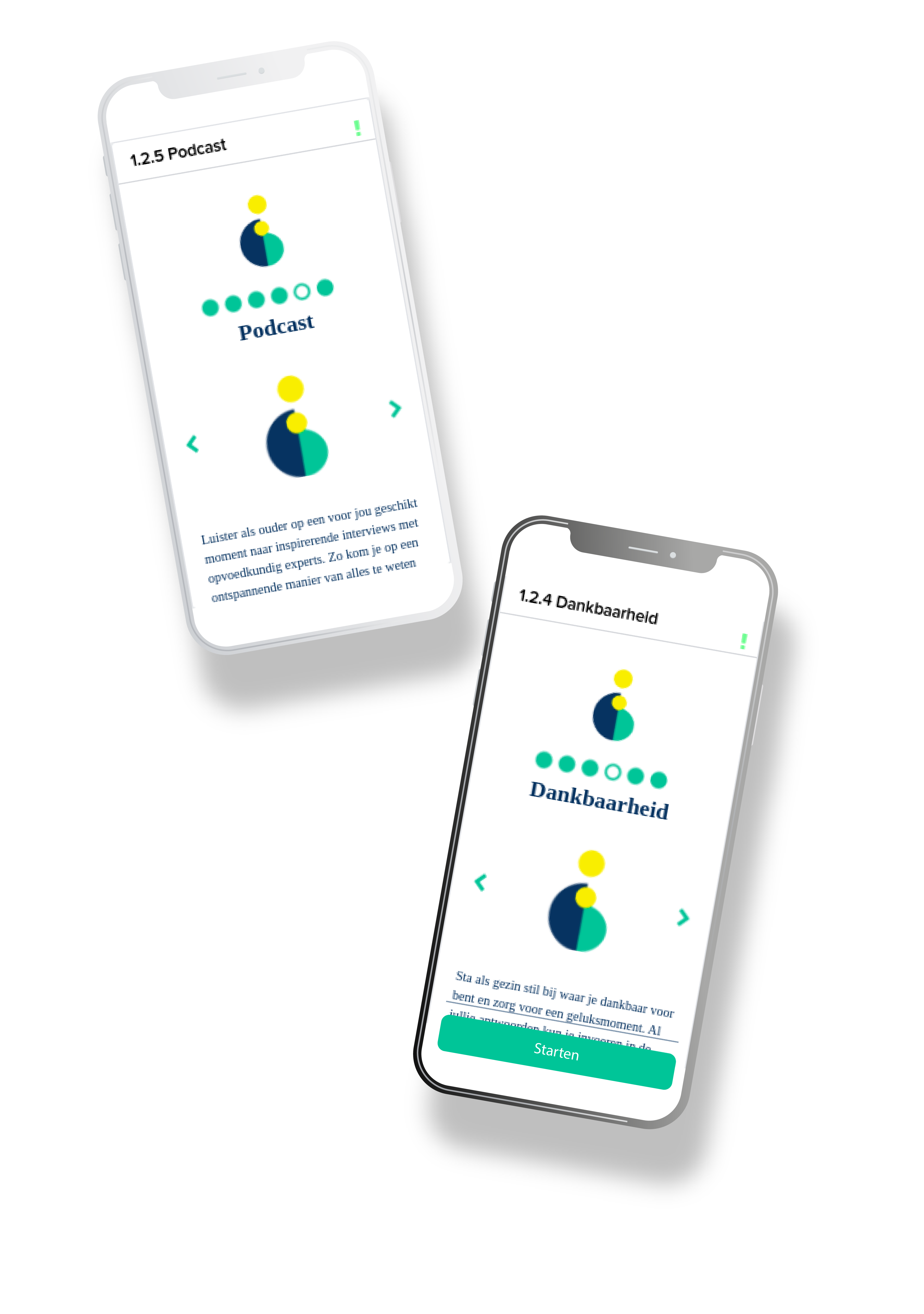 Interactive app
Pillar offers activities aimed at stimulating self-awareness and having undivided attention for each other in order to strengthen the bond between them. That's why the app features pillar that makes it easy to upload new stories, videos, and podcasts. There are also boxes that can be opened by children, from which, for example, a compliment comes.
The app is designed in such a way that the interaction in the activity prevails and the smartphone itself is in the background.
Get in touch with Applicr3ate