Rapid Application Development
Applicr3ate makes
RAD

possible with AppGyver
Since 2020, Applicr3ate is the sister of ICR3ATE, which helps innovative SMEs with Rapid Application Development (RAD). Applicr3ate develops applications with low code / no code applications for an SME-friendly budget. After the development of the application, there are no obligations if desired and you maintain maximum independence and freedom of Cloud deployment.
Low code / no code application development
Fast application development that can be easily integrated within current Cloud environments. We do this by means of low code / no code application development o.b.v. AppGyver. With this form of application development, we can develop software faster because this process is less time consuming than traditional software programming. This reduces the development time and saves costs for you, the client.
Low code, low cost. Applicr3ate is an affordable choice compared to traditional software development. We work more efficiently by using low code / no code frontend and backend tools optimally. In addition, this also saves a lot of time, which allows the applications to be quickly integrated into existing IT environments. Finally, our co-makership approach ensures a much more successful product.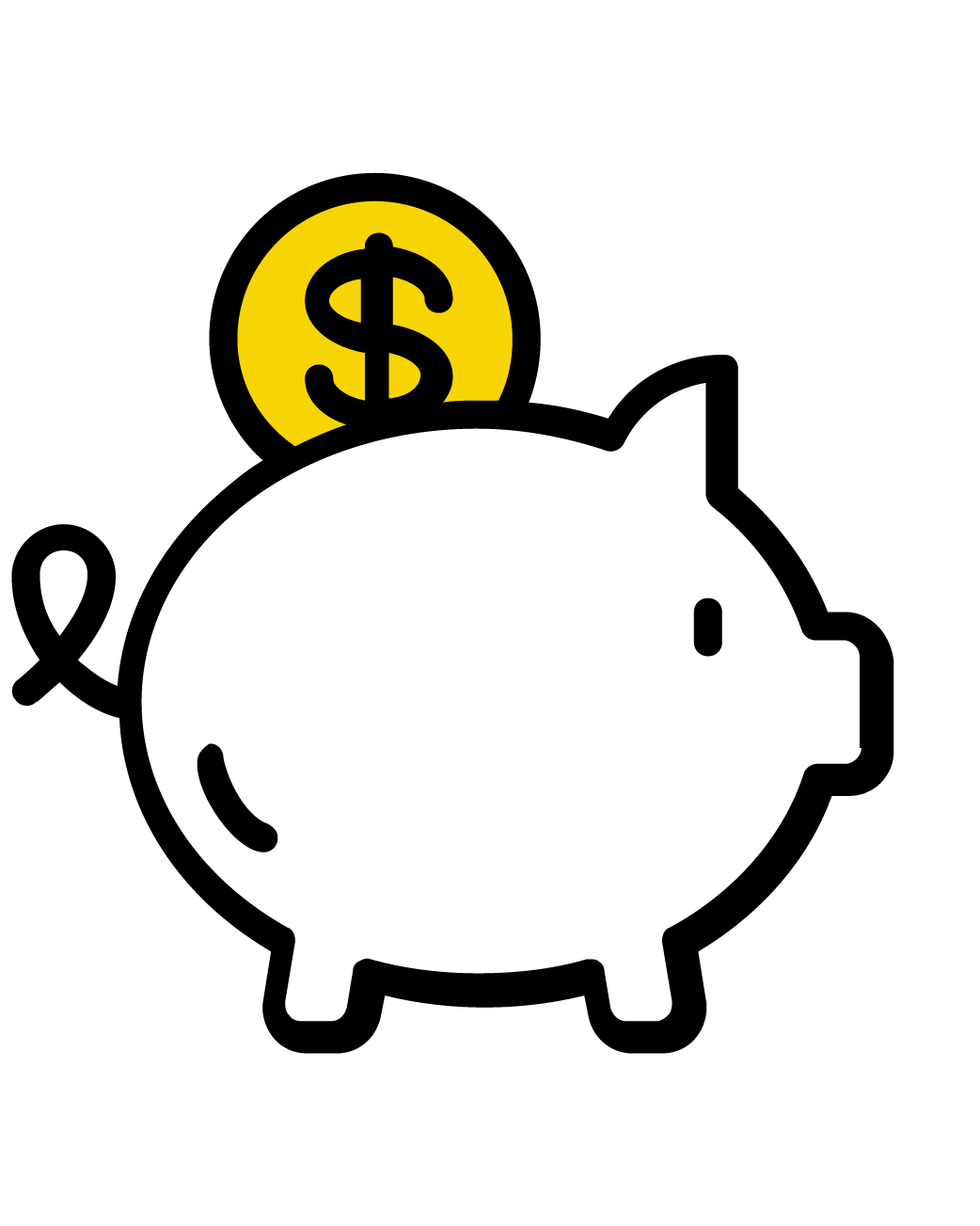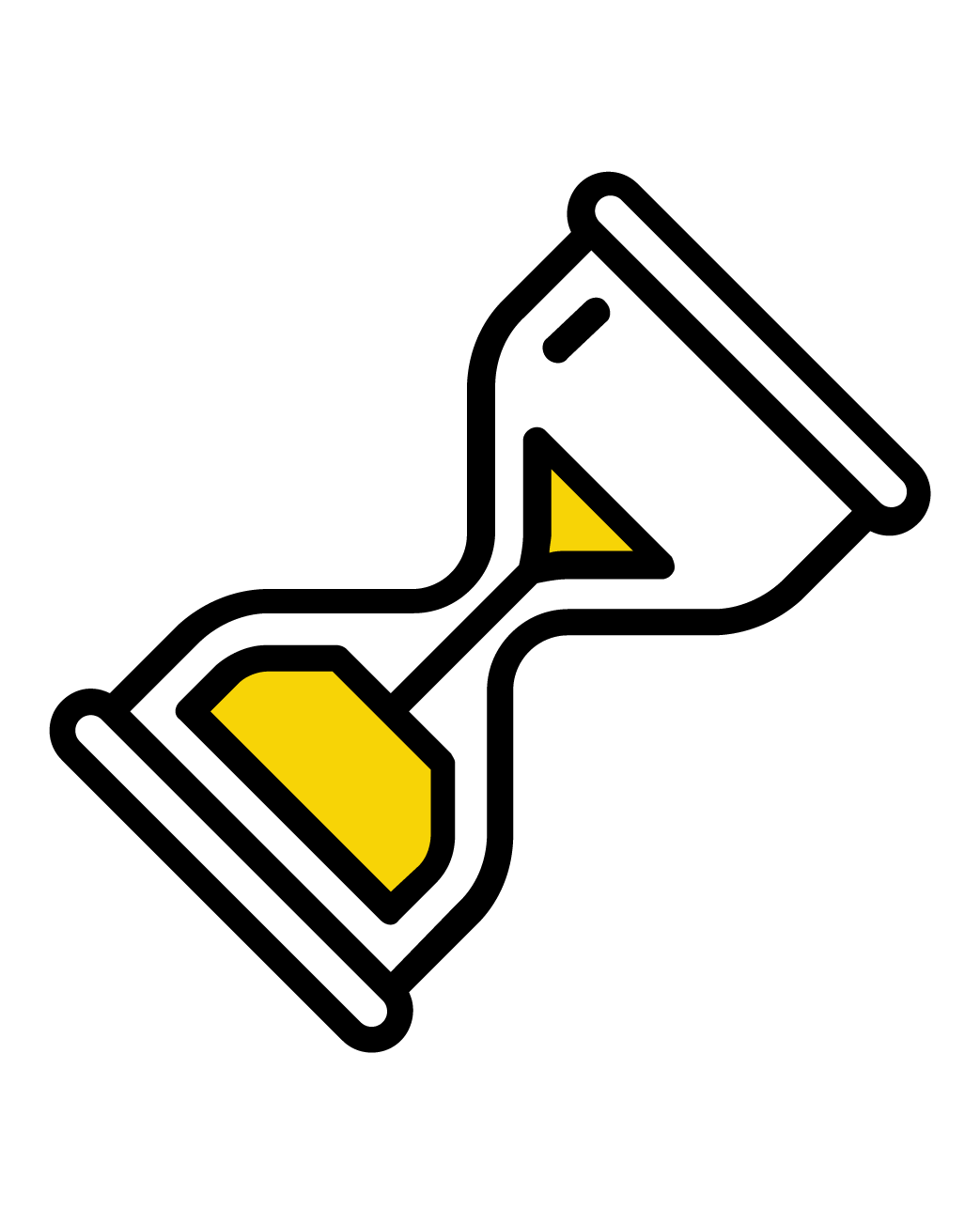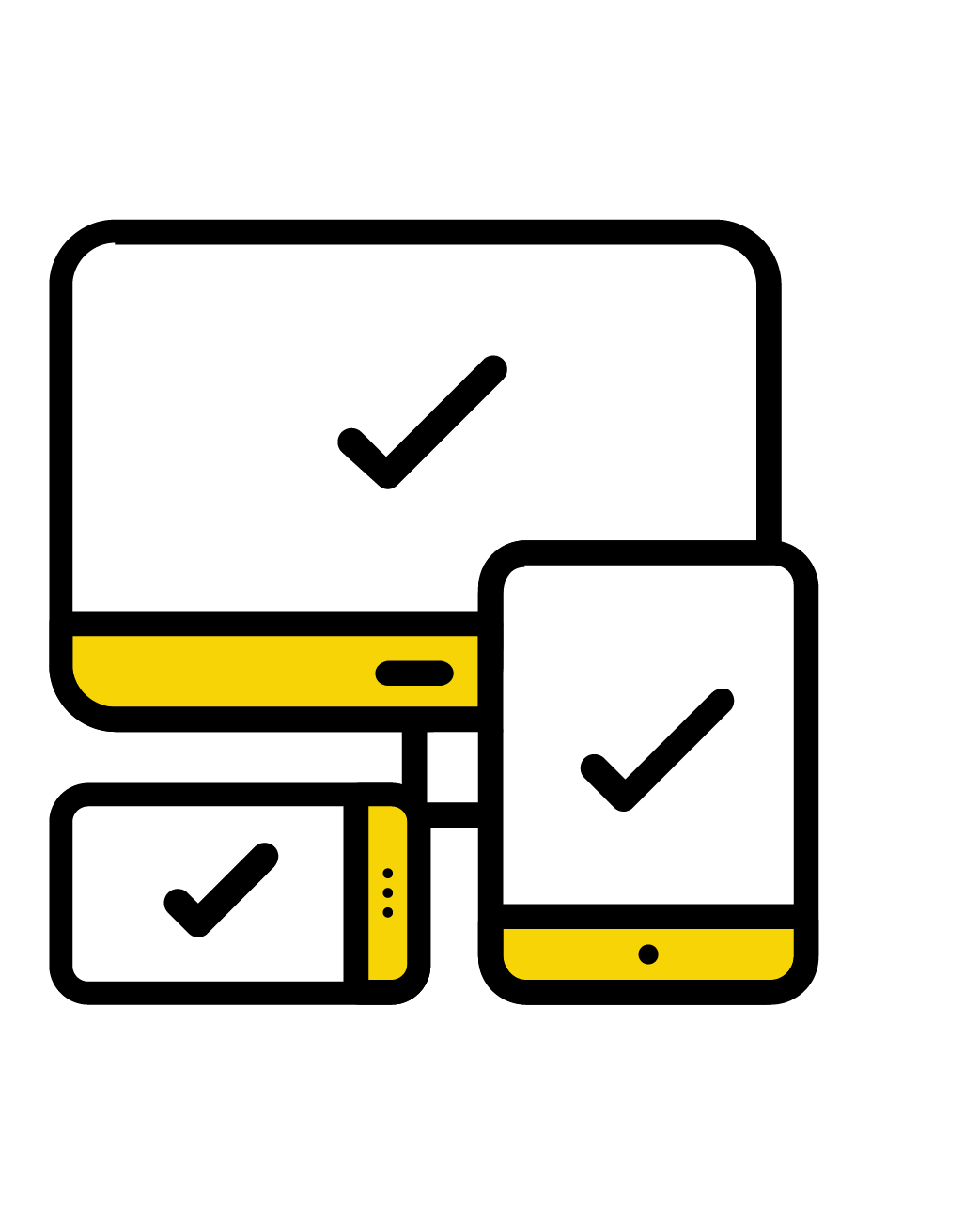 Why do we choose co-creation?
Our development studio is based on co-creation, because this way of working together produces better results. It is precisely through more participation in the development process that we create a better app than previously thought. As a client, you better understand how the application works and how it contributes to the success of your company. Together we go for a good fit for purpose!

Guide children in their personal growth, so that they develop into resilient, confident adults. That's what Pillar's interactive app is for. Through co-creation, we have developed an app together with Applicr3ate in a short time that brings parents close to their children.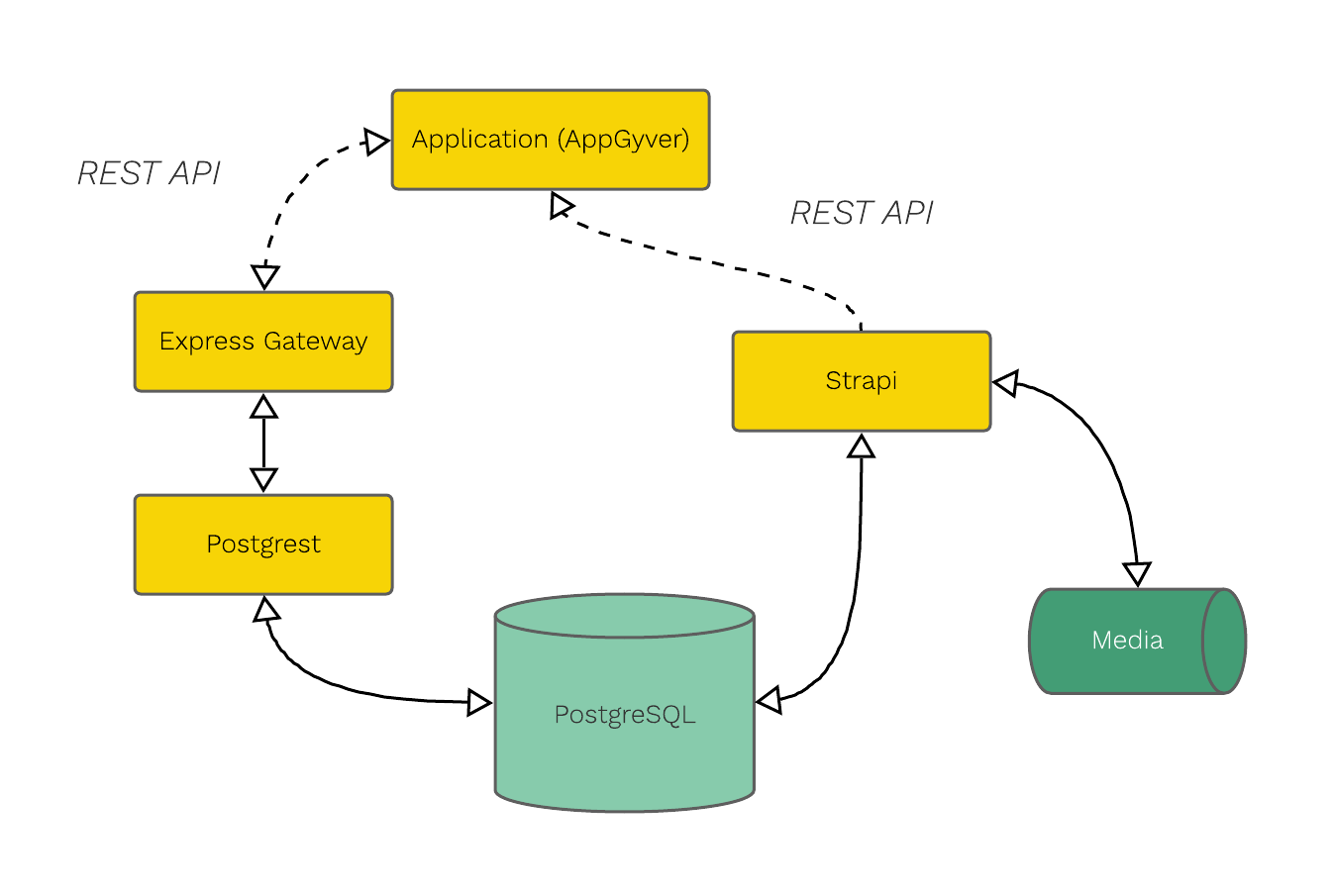 40+ frontend and backend tools you can use
Applicr3ate uses various tools in the field of User Interface, Business Logic, Integration and Infrastructure to quickly develop a working application. AppGyver is our standard for Low code app development. We use tools that best fit your project. We get the best out of these existing tools. As a client, make use of this unique position!
Why choose a more expensive alternative?
Take advantage of our large frontend and backend development stack from €250 per month and maintain the freedom of data storage and app integration. Our method delivers quick results, so you don't have to wait months for development and integration. This also saves you a lot of budget, as with Sme'er Pillar. The cost of application development at Pillar was estimated at €45,000 through traditional software development. With low code / no code we realized this for €15,000. Also opt for low code / no code and experience this faster and cheaper method with moreover an application ie is better tailored to your business situation.
Stay in charge of your own data. There are no hidden dependencies
Freedom of choice in integration. Choose private cloud or public cloud
Optimized integration capabilities
Affordable application development: from €250 per month
Speed is crucial. Our apps fit seamlessly into your business
Meer weten over wat wij voor jou kunnen doen?