Our network is always worth its weight in gold.
We have a carefully selected network of partners; a nice mix of (inter)national companies and education in the region. As a result, we are involved in pre-releases and beta versions that are often not yet available for the rest of the market. Our clients can benefit from this.
By combining these strengths with our own knowledge and expertise and the dedication of our multifunctional lab, we help our clients to convert their ideas into smart working prototypes. We always use the latest technology and most recent insights. In this way we ensure that our clients are well equipped to conquer the market.
"After careful review, we have determined ICR3ATE is a great fit for NVIDIA's Inception Program. Thank you for advancing the field of Artificial Intelligence (AI) in a meaningful way!"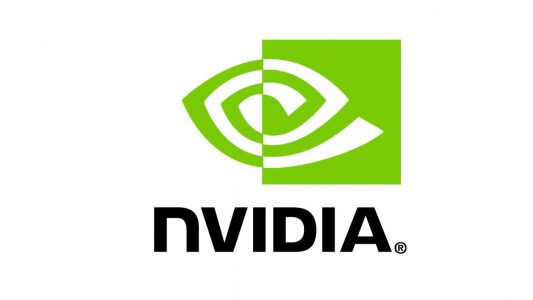 Our ambassadors are ready for the future and actively contribute to the realization of the action agenda Smart Industry. They have knowledge that they would like to share with the Smart Industry network.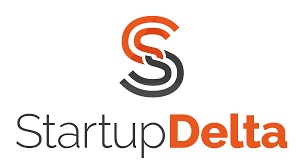 "The overall goal of StartupDelta is to establish a thriving and competitive ecosystem in the
Netherlands, listing a top 3 position in Europe on the Global Startup Ecosystem Ranking.
Coming from nowhere, the Netherlands is now listing a 4 th place in the EU and 19th globally
(January 2016). So, we're on speed and aiming high!"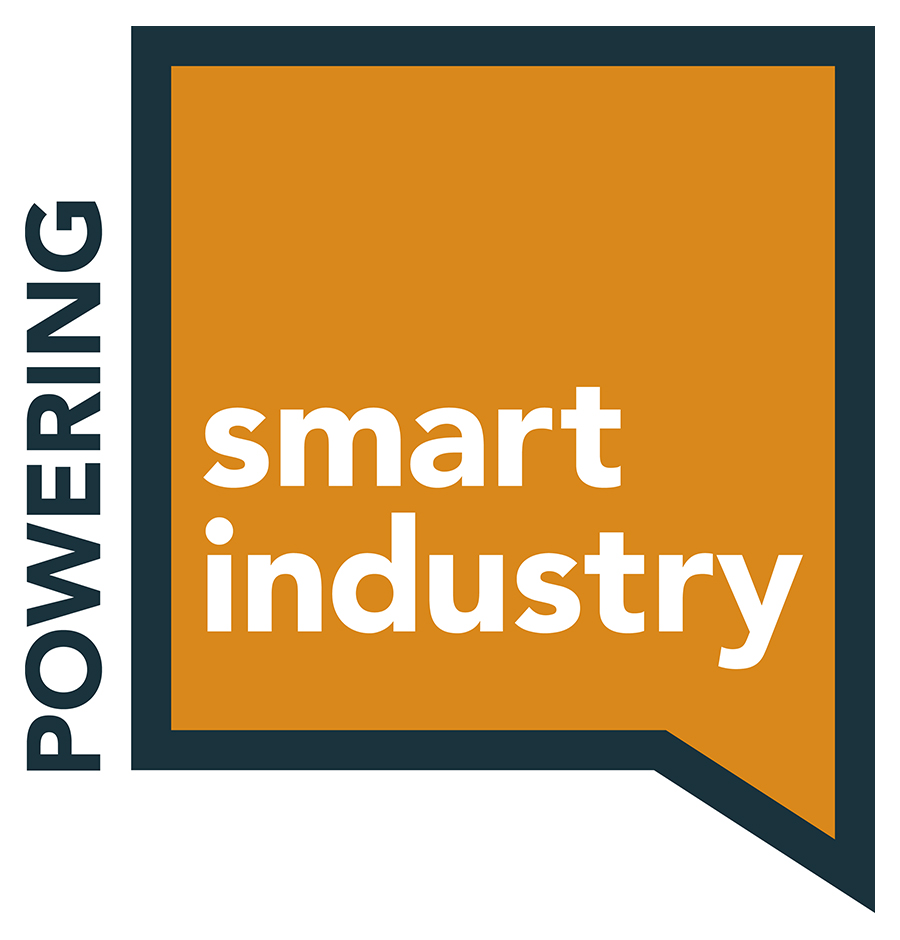 "For Rapid Prototyping assignments focused on industrial product development, we like working
together with Fluctus from Groningen. Fluctus is an industrial design agency for the design of consumer and professional products."

"i3B is a network of high-tech companies and knowledge institutes aimed at joint research development and commercialization of innovative ICT solutions."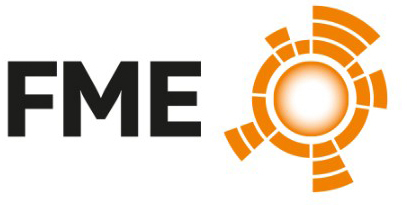 "You run a start-up company. You have developed your innovation and your next challenge is further growth. FME helps you with this. With a service package tailored to Technostarters, from the five roots of FME Membership. From access to investors and international markets to practical support for your business operations. This will really help your organization make progress".!"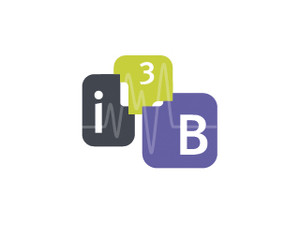 ICT Valley Foundation connects companies, professionals and educational institutions in the ICT sector in the Food Valley, with which Veenendaal profiles itself as the ICT city of the Netherlands. Sharing knowledge, skills and information is the most important means to achieve this. ICR3ATE is a participant in ICT Valley.
ICT Campus facilitates regional collaborations between business, government and education. These parties work together in the Foodvalley region on innovations in the field of Food, Health and Tech. Zo ontstaat er een voedingsbodem voor innovatie en een snelle groei van de ICT-sector.

" Based on a Public-Private Partnership, ICR3ATE has a partnership with Knooppunt Techniek. A unique combination of education, entrepreneurship, knowledge, technology and passion for technology".!"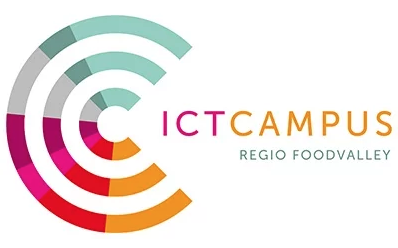 GODAN supports the proactive sharing of open data to make information about agriculture and nutrition available, accessible and usable to deal with the urgent challenge of ensuring world food security.