Our network is always worth its weight in gold.
We have a carefully selected network of partners; a nice mix of (inter)national companies and education in the region. As a result, we are involved in pre-releases and beta versions that are often not yet available for the rest of the market. Our clients can benefit from this.
By combining these strengths with our own knowledge and expertise and the dedication of our multifunctional lab, we help our clients to convert their ideas into smart working prototypes. We always use the latest technology and most recent insights. In this way we ensure that our clients are well equipped to conquer the market.
"After careful review, we have determined ICR3ATE is a great fit for NVIDIA's Inception Program. Thank you for advancing the field of Artificial Intelligence (AI) in a meaningful way!"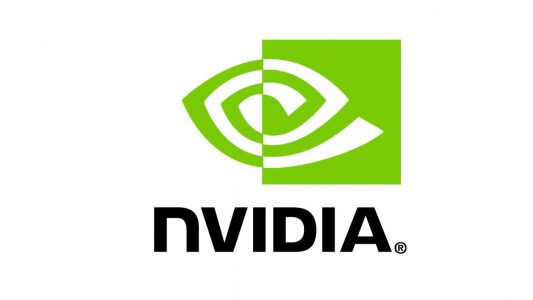 Our ambassadors are ready for the future and actively contribute to the realization of the action agenda Smart Industry. They have knowledge that they would like to share with the Smart Industry network.
Cobotify realizes in collaboration.m ICR3ATE – Getting Things Prototyped smart production solutions for SMEs with the use of high-quality cobot hardware and software for production control. The services consist of: temporary production capacity, Low Volume Manufacturing Service and System Integration. ICR3ATE provides technical knowledge and lab facilities for the development and realization of Cobot solutions such as the OTP-1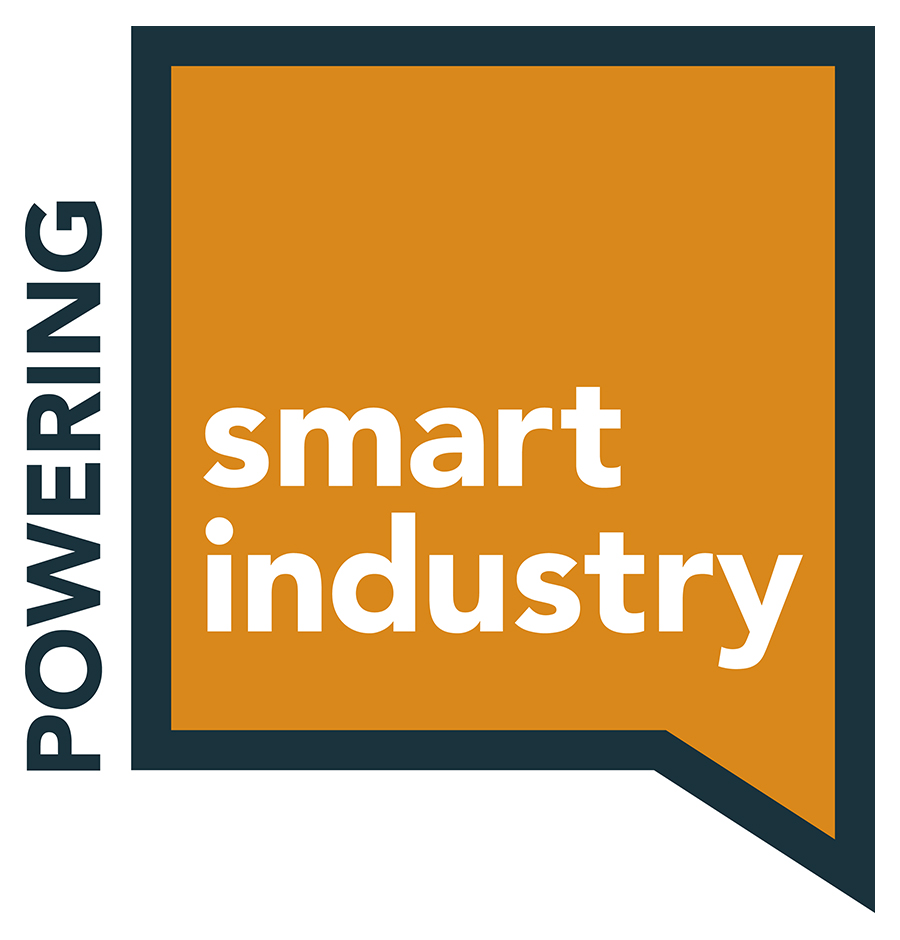 "For Rapid Prototyping assignments focused on industrial product development, we like working
together with Fluctus from Groningen. Fluctus is an industrial design agency for the design of consumer and professional products."

"i3B is a network of high-tech companies and knowledge institutes aimed at joint research development and commercialization of innovative ICT solutions."
Since the end of 2020, i3B has been merged into OnePlanet Research Center in Wageningen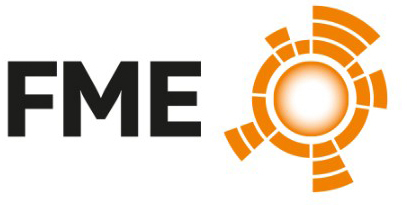 "You run a start-up company. You have developed your innovation and your next challenge is further growth. FME helps you with this. With a service package tailored to Technostarters, from the five roots of FME Membership. From access to investors and international markets to practical support for your business operations. This will really help your organization make progress".!"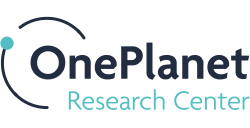 ICT Valley Foundation connects companies, professionals and educational institutions in the ICT sector in the Food Valley, with which Veenendaal profiles itself as the ICT city of the Netherlands. Sharing knowledge, skills and information is the most important means to achieve this. ICR3ATE is a participant in ICT Valley.
ICT Campus facilitates regional collaborations between business, government and education. These parties work together in the Foodvalley region on innovations in the field of Food, Health and Tech. Zo ontstaat er een voedingsbodem voor innovatie en een snelle groei van de ICT-sector.

TekDelta is a joint initiative of Dutch organizations, knowledge institutions and the startup community. We organize quality meetups between high level startups and leading Dutch organizations.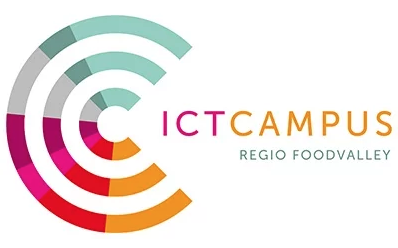 For our Applicr3ate "low code" Rappid Application Development service, we use AppGyver: "The world's first professional no-code platform, enabling you to build apps for all form factors, including mobile, desktop, browser, TV and others."