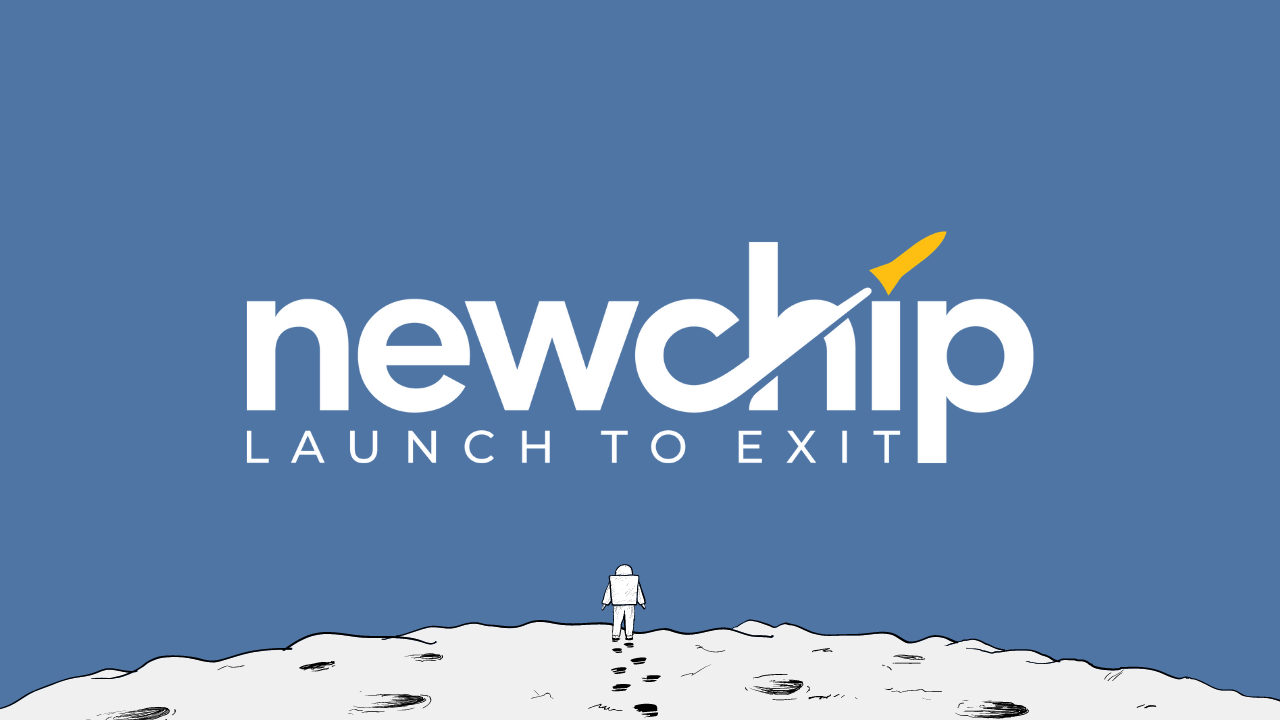 We have had official confirmation from
Newchip
that we are included in their global (and fully remote working) Startup
Accelerator
program. To be precise, we are included in the Seed section. In addition to the Seed part, there are also Pre-Seed and Series A.
Such startup incubator and accelerator programs are offered worldwide, e.g. also in our own Wageningen region with Startlife. But…. that, in turn, is life sciences related and we are not eligible for that. In fact, for the past 3 years I have researched and / or had contact with the most relevant tech programs and we were not eligible for anything so far or I did not think it was a meaningful program 🙁
That is why I was quite pleased that after my last sailing week there was a message from Newchip with an invitation to get acquainted and that eventually led in 3 rounds to what is now: a 24 week incentive program aimed at getting ready for Seed funding. That program will start on 14 September and will therefore take almost half a year. That's along with more than 100 Startups worldwide.
For those who are not so familiar with the Startup funding rounds, I can recommend the accompanying picture. It illustrates nicely the various well-known funding rounds.
Do you have an innovative idea? Contact us and we will think along with you.