Problem
This product is a solution for two problems that a fanatic motorcyclist ran into. The first problem was the fuel capacity of the fuel tank for long journeys through unpopulated areas. The second problem was the unfortunate shape of one of the cases located on the exhaust side of the engine.
The driver of a BMW R1200GS was looking for a jerry can that would fit into the BWM Variocase so that extra fuel would not have to be carried externally and the space in the case with recess could be used more efficiently. However, such a product turned out not to exist.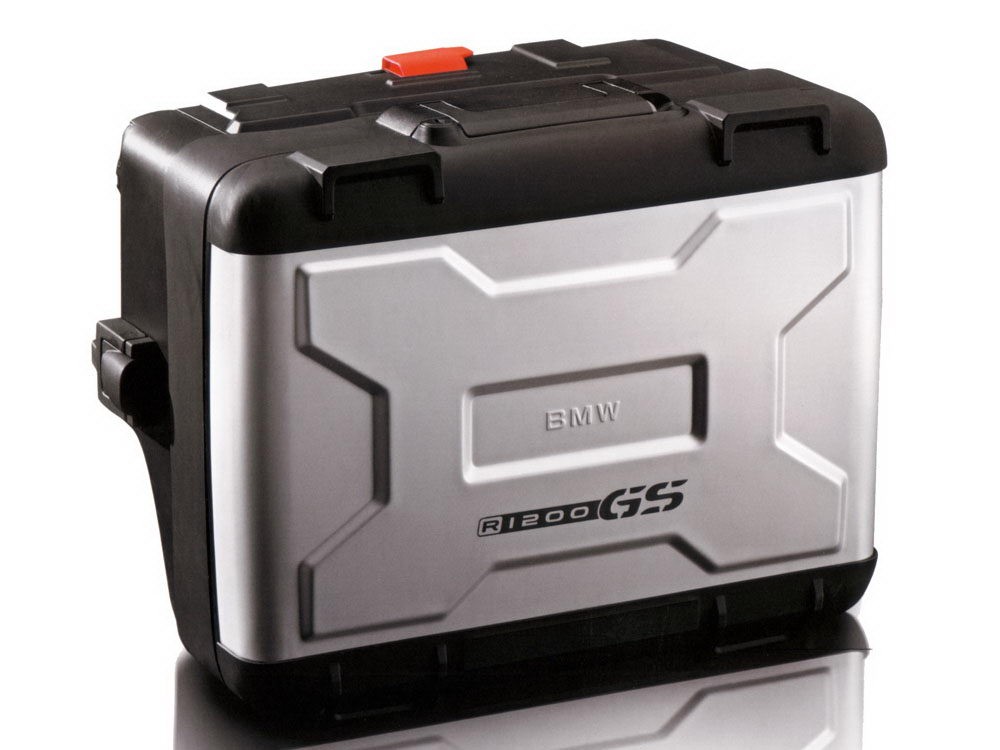 Design
Using coarse measurements and a Styrofoam model, the first measurements were determined with which an elementary drawing was made in Google SketchUp. An Ultimaker 2 3D printer converted this drawing into a first prototype. This allowed more precise measurements to be determined and looked at how to make optimal use of the case's properties.
Development
The first physical prototype led to new insights through practical tangibility. On the basis of a tangible prototype, more specific measurements could be determined.
With the help of Autodesk Fusion 360 another prototype was designed. In the further stage of development the requirements of different production techniques had to be taken into account. Sharp edges were rounded off to enable production with rotation moulding, injection moulding or blow moulding. Ideally, the design would be divisible into two halves if a mould had to be made before production. For the threads, the same standard as jerry can caps was chosen, so no separate production was required.
Preparation for production
With the drawings and prototypes ready, contact was made with producers who have various production techniques in-house, such as injection moulding, rotation moulding, blowmoulding and high-end 3D printing with fuel-resistant filaments.
This showed that a less complex design would significantly reduce costs in production and the design was modified.
Project progress
At the moment the development is in its final phase and the possibilities of financing the production are being examined.