Designing and building an HPP box with Track32 for WageningenUR
Description
Together with cooperation partner Track32 , we have designed and made a so-called HPP box. It is an easy to close light-tight box that is used for the process of phenotyping for different fruits by WageningenUR.
In the box there is a wooden tray with rubber covering material on which fruit is laid, which is then photographed with a Computer Vision camera. In addition, it is of great importance that the fruit can be "detached" from the rubber covering material. That has now been done by taking the color blue because that does not occur in the fruit.
For the making of the HPP box, special high-quality LED strip lighting was used, in which the so-called CRI value is of great importance. The CRI value refers to the Color Reproduction Index of the LEDs and is a measure of the color fastness of the LED artificial light. This value determines the extent to which photos of fruit with automatic image recognition can be compared with each other.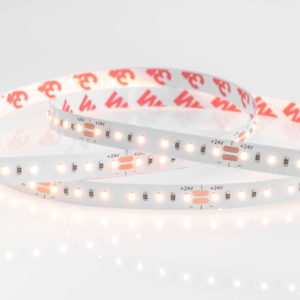 A USB relay that we have equipped with Python 3.x software driver, allows Track32 to automatically turn the lighting in the box on and off while shooting, completes the HPP box.
For this assignment we have used the following resources and tools:
SketchUp
Fusion360
Kicad
Laser cutting (large format)