Nieuws
Blijf op de hoogte, lees hier ons laatste nieuws. Op deze pagina vind je een overzicht van nieuwsberichten én een overzicht van onze eerder verstuurde nieuwsbrieven.
Volg ons via LinkedIn of abonneer je op onze nieuwsbrief.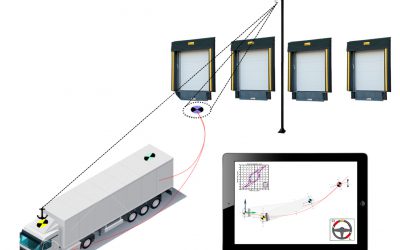 To ROS2 or not to ROS2, that's not the Vista question How to effectively create and use a messaging mechanism for connected primary functions software subsystems? Wageningen, April 27, 2020 Author: Manfred van der Voort Version: CONCEPT Introduction At the start of...
Lees meer
Hieronder vind je onze eerder verstuurde nieuwsbrieven